Hello, and welcome to the first blog on my shiny new website.
When I started on the redesign of my website we weren't all staying at home to avoid spreading coronavirus. But that is where we find ourselves now, and it is in that world that I am sharing with you my redesigned website. However, these strange times we are living in mean my plans for my website have changed slightly.
Why the redesign?
There were two main driving forces behind the redesign of my website. The first reason was that with a new website I could illustrate what I do better. The second was that I wanted to incorporate a shop into my website so I could sell directly to you without using a third party site.
This redesign has been a long time coming. I have made several attempts in the past but I have always come up against problems that I didn't have the time to overcome. So now, having moved servers, sorted out my sites SSL certificate, and redesigned the site, here is my new website.
I have gone for a simpler layout, with less clutter and distraction. I have switched around the colour scheme, which hopefully makes it easier to read.
How have my plans changed because of coronavirus?
Well, as it stands there are only a few pages at the moment, and the plan was to add more over the coming months. The next page that I was going to add was going to be my own webshop. This was one of the biggest reasons for revamping my website. However I rely on going to the Post Office to post anything ordered that is bigger than a card and for anything going overseas, and following government advice to only make necessary journeys, I am only selling cards at the moment. So this doesn't feel quite the right time to start the webshop. However, I will continue to monitor things and see if I can find a way of dispatching prints that is safe for all. For now, I am still selling cards through Etsy.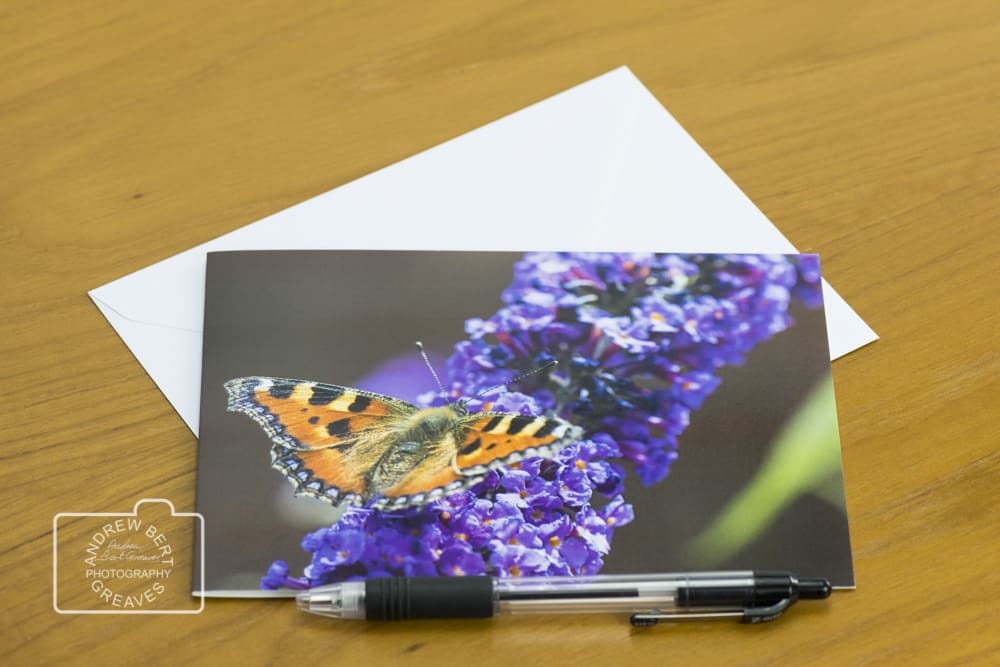 What will I be doing now?
Instead of working on the shop next, I have decided to work on and share a couple of projects with you. One is a project that I started a long time ago, but has never seen the light of day. The other one is a new project that I have been planning for a little while and now seems a good time to start it, as I won't be leaving the house for a while. I will write more about both projects in future blogs.
So, please have a look around  my redesigned website and let me know what you think.