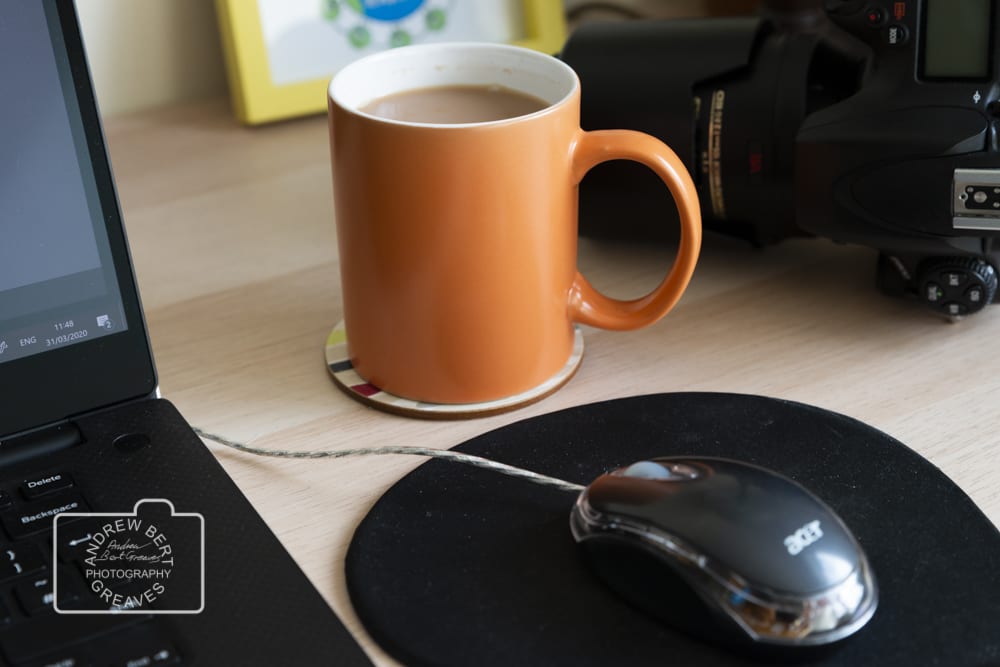 If you would like to contact me about buying prints, hiring me or if you just want to say hello and talk about tea, then please use the form below and I will get back to you as soon as I can.
If you are wondering why there is no phone number, it's because I get enough spam/nuisance calls as it is without having my number on the web. Also, you never know who is listening…
I am also on Facebook, Twitter and Instagram, so feel free to contact me through your chosen social media platform, or just give me a like or a follow.