It doesn't seem like five minutes ago I was publishing my first blog of 2015, time flies when you're having fun. It also seems to moves a lot quicker the older you get, and seems to disappear completely when there's so much you need and want to do.
2015 was a year of change for me, in a personal sense more than anything else. It's been a year of friends, both old and new. A year of setbacks and picking myself up again, a year of finding my way along the path I am on, and trying to figure out what path that is and in which vague direction it might be heading in. A year of trying to balance the commercial and the artistic, as well as the working and the playing. A year of broken computers, cameras and lenses.
I've made progress in the business side of things, in my understanding of such things as well as the actual hard currency stuff. I've had a lot of fun photographing some awesome bands and artists at some wonderful venues during some amazing gigs. I've hiked up hills, through woods and along canals, photographing landscapes and wildlife along the way.
I was going to tell you about my plans for 2016, but I'll save that for another blog, instead I'll just share with a few favourite images I took this year, some you might have seen before, some you certainly won't have. Happy New Year to you all, and I'll see you in 2016.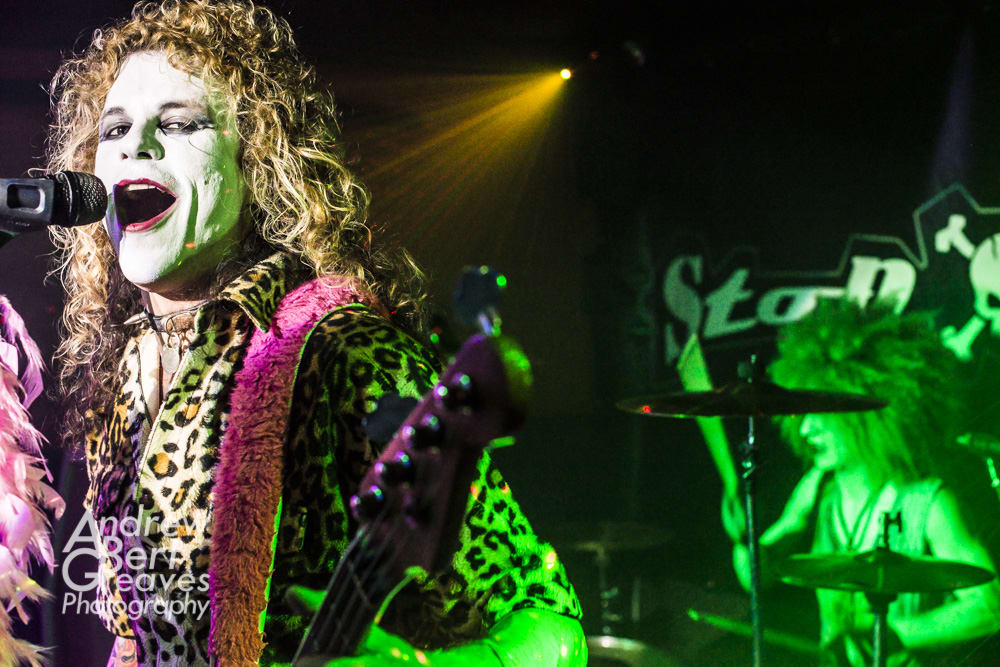 Stop Stop!, Charlie's, Westbury


The Kelpies, Falkirk, Scotland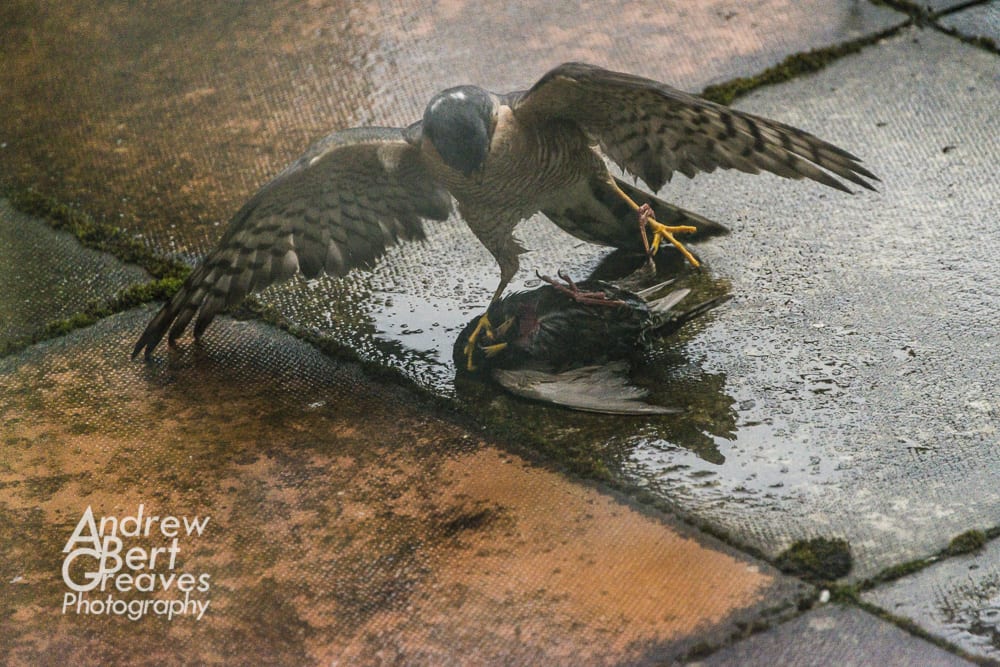 Sparrowhawk pinning down a starling, Scotland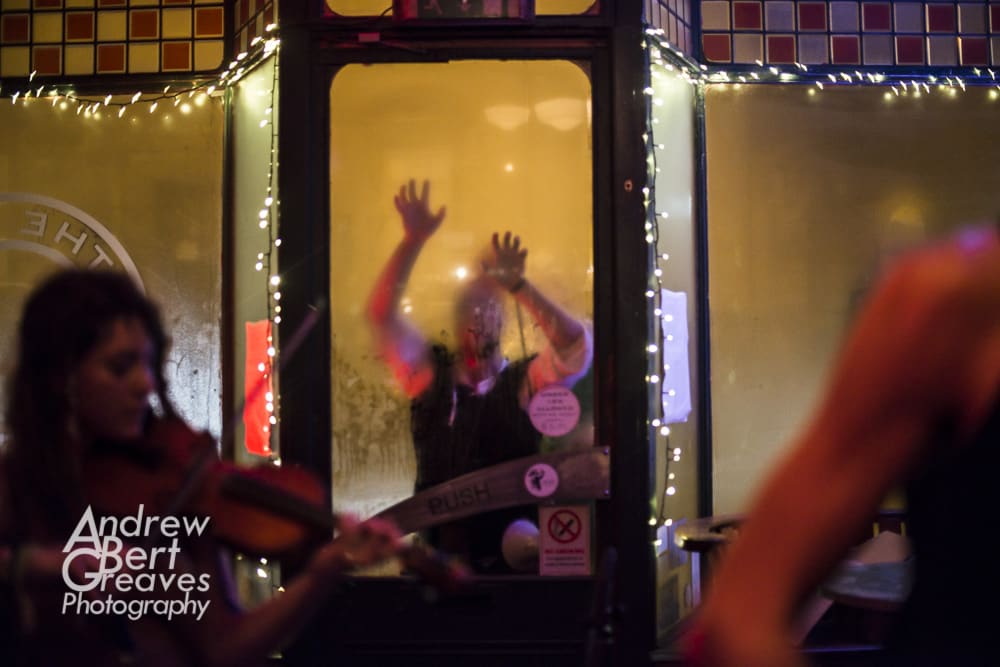 The Bohemian Embassy, Pig and Fiddle, Bath, 2015
Crows roosting in a tree, Avebury, Wiltshire

Birds in flight, Westbury, Wiltshire


Trees at Stourhead, Wiltshire


Birds of prey, Wiltshire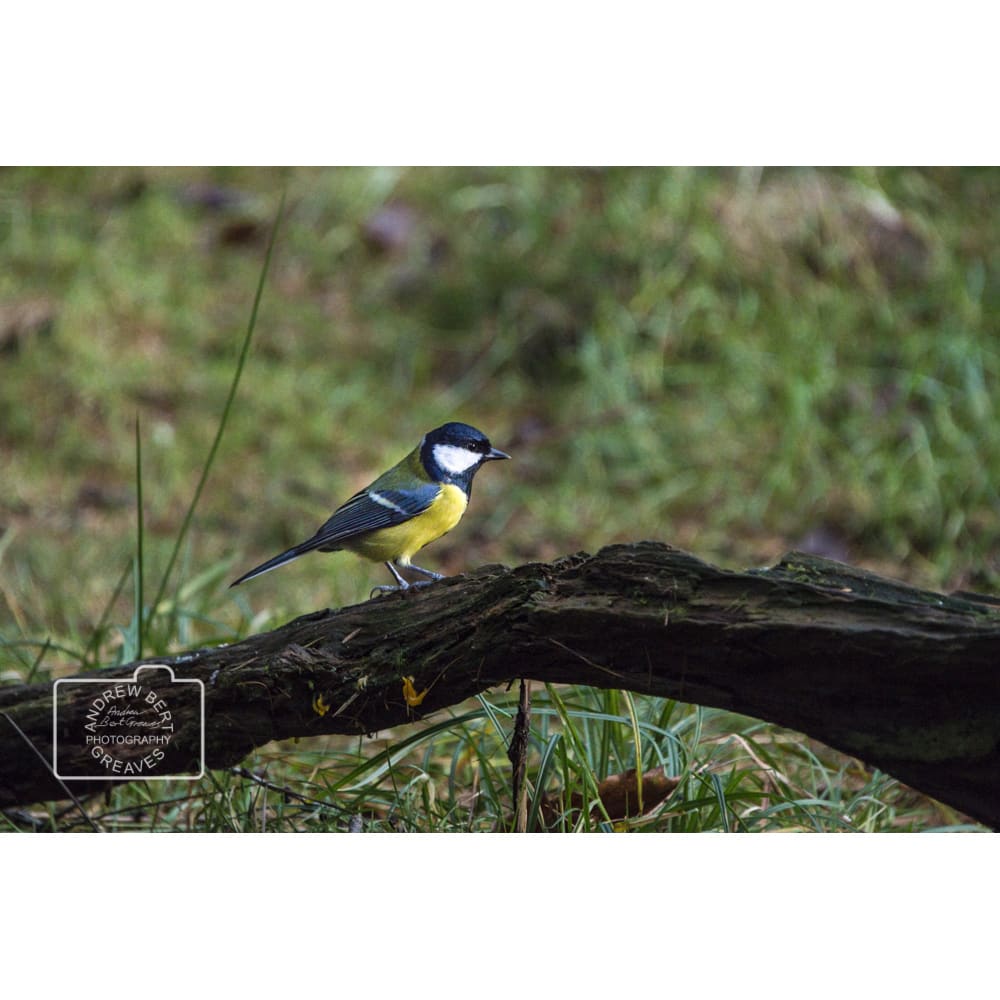 Pine trees, Queen Elizabeth Forest Park, Scotland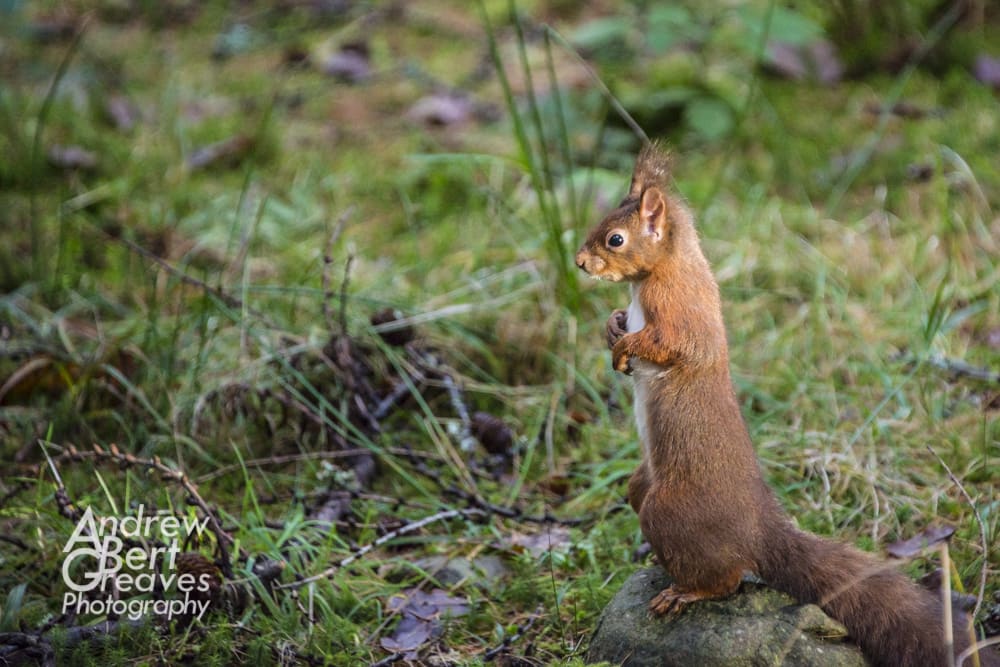 Red squirrel, Scotland