2016 reviewed by Andrew Bert Greaves Photography
Where did the year go? I'm sure I had all 12 months of it here just a moment ago… Nope, I just checked and they have gone.
Well, what to make of the year?
In general it seems that it wasn't people's favourite year. Politically some interesting decisions were made on both sides of the Atlantic by the voting public, so 2017 and beyond will be very … interesting.
The year also saw the passing of many people we all look up to and admire, particularly from the worlds of film, TV and music. I fear that this will sadly be a trend that will continue because many of those we look up to have lead very long and full lives.
And what about me?
Well, this year did seem to go really fast. Much of the what I intended to do ended up on the back burner, while I tried to keep pace with life. One of the things I did do was to set up a store on the online retailer Etsy, so it is now easier to own my work.
In the latter half of the year I spent a lot of time focusing on me and I don't mean self portraits. I am not only an introvert, but can also be shy too (no, they aren't the same thing). This can make selling myself and my work more of a challenge, which has obvious downsides in a business. I have now started to understand myself better which means I can make the most of my strengths and also overcome my weaknesses. I haven't by any means conquered it entirely, but I feel I've made significant progress. This is starting to sound like a self help blog. But sometimes you've got to help yourself, because no one else can do it for you.
Photos
I think I'll stop with the words now, and finish with some photos. 12 photos in fact, a favourite from each month of the year, I hope you enjoy.

Tell The Hoi playing at The Nest, Bath January 2016
Cows in a muddy field, Wiltshire, February 2016
A jumping Spider next to a Ladybird on leaves, Wiltshire, March 2016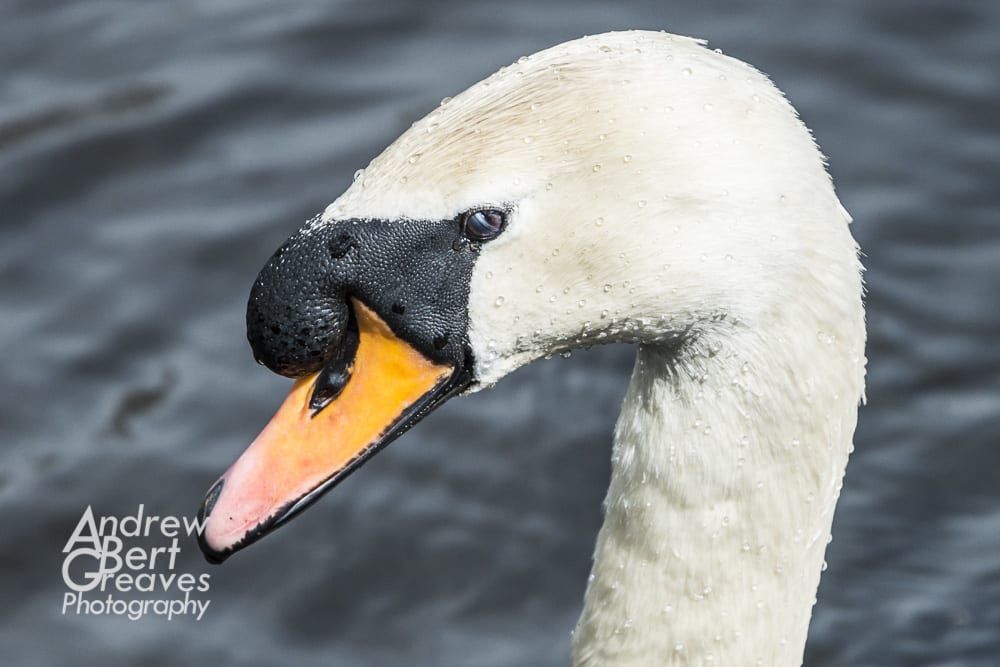 Close up of a mute swan's head, April 2016
The Bohos playing at The Parade Gardens, Bath for Bath Music Festival's Party In The City, May 2016

Red bicycle in a field, Wiltshire, June 2016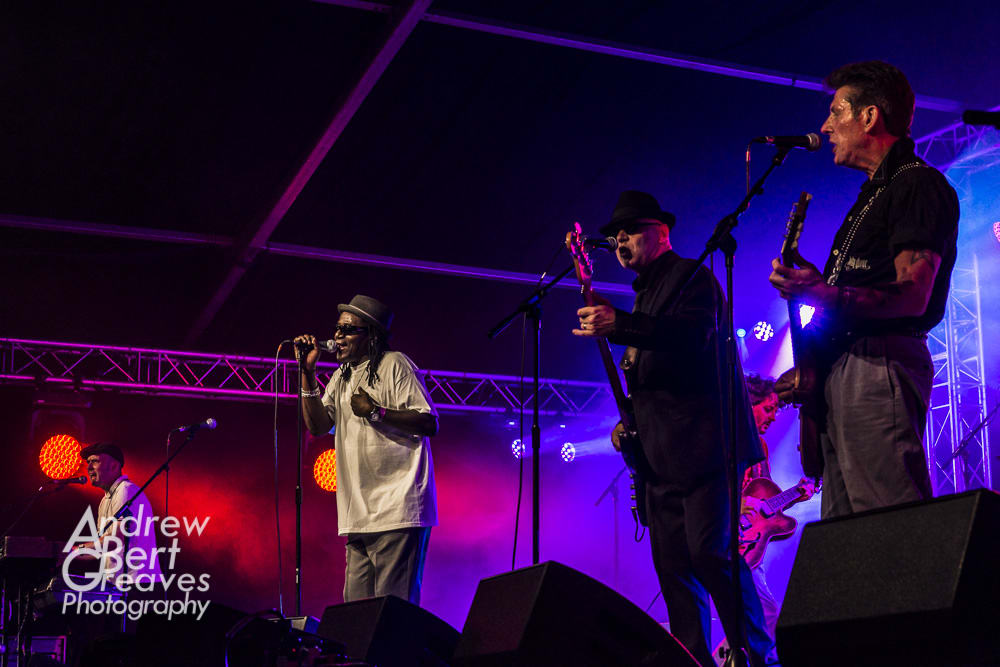 Neville Staple Band, Village Pump Folk Festival, 2016

A bee on a blue-spirea 'Worcester Gold' flower, Wiltshire, August 2016

A close up of a garden spider (Araneus diadematus) on it's web, Wiltshire, September 2016

The Model Folk playing at the Stallards, Trowbridge, October 2016
Roses covered in frost, Wiltshire, November 2016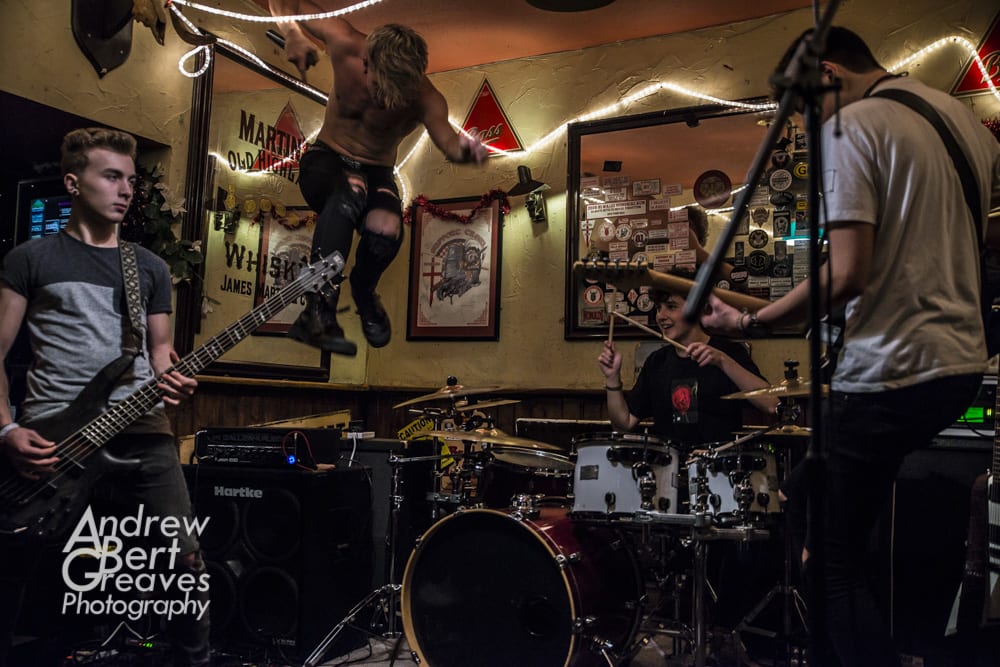 Twisted State Of Mind playing at The White Swan, Trowbridge, December 2016