2017
Yes, I do know that the first month of 2017 is almost over. I began this at the start of the month, but then being busy happened and I've only just got around to finishing it off.
'What have you been busy doing?' I hear you ask, well, let me tell you.
Among other things, I've been adding new items to my Etsy Store as well as improving the listings of the items already available.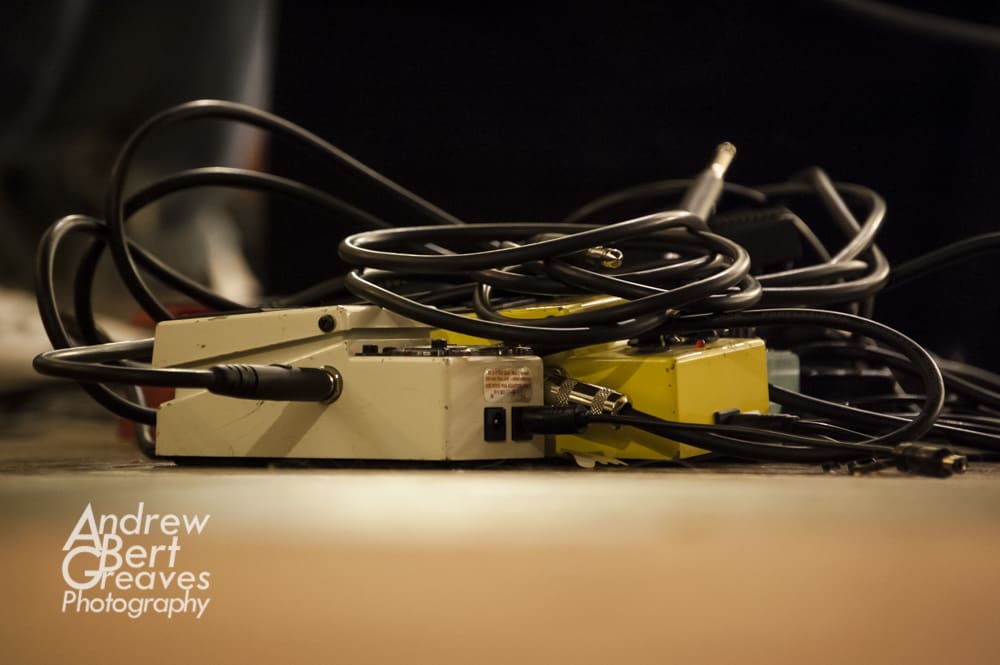 I've also set up a shop on Redbubble. This site uses a different model to selling as they are responsible for the printing and distribution of items once sold, which means a greater range of products can be made available, from art prints to leggings (yes, really) and from clocks to phone cases, without any additional cost to myself. However, this means that less of the money from the sale comes to me. I'm not sure if this going to work for me, but the only way to find out is to try it and see. Have a look at my shop here, I'll be adding more images over the coming weeks.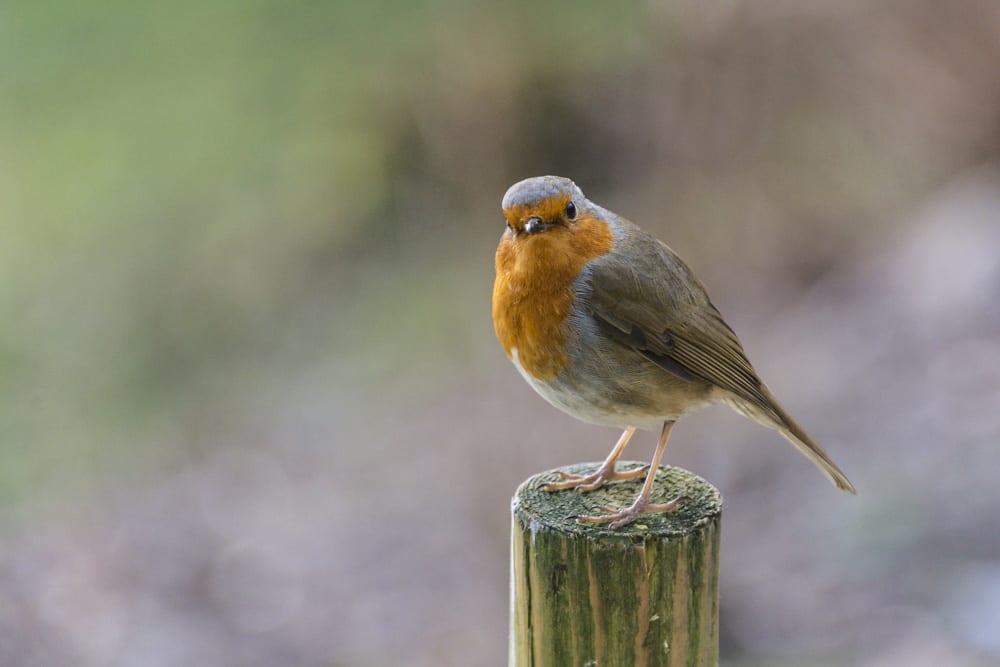 In the last week or so I also did a photo shoot with singer/songwriter Jamie R Hawkins, which was a lot of fun. It was also a little on the cold side, although that was more of an issue for Jamie than myself. You know it's been a good shoot when you end up lying down on the cold ground to take shots and also dodging traffic between taking photos. Hopefully I'll be able to share some of the results of the shoot sometime soon.
What does 2017 hold for me?
Well, I don't actually know, because I'm not  psychic… I guess the real question is what am I planning to do this year. In general terms it's really a case of more of the same, except, well, more.
New website
I intend to give my website a complete overhaul. It will include more up to date examples of my photos. It will hopefully also have a shop so you can buy direct from me, quickly and simply. After I have redone the site, it should be easier to understand what I can do for you.
Working with bands and artist will remain a large part of what I do. Collaborating with other creative people is always rewarding.
I am also planning to keep you updated with what I am doing by blogging at least once a month. Something for you to look forward to.